ESGSignals®

What is ESG?
We will walk you through the universe of Environmental, Social and Governance Investing.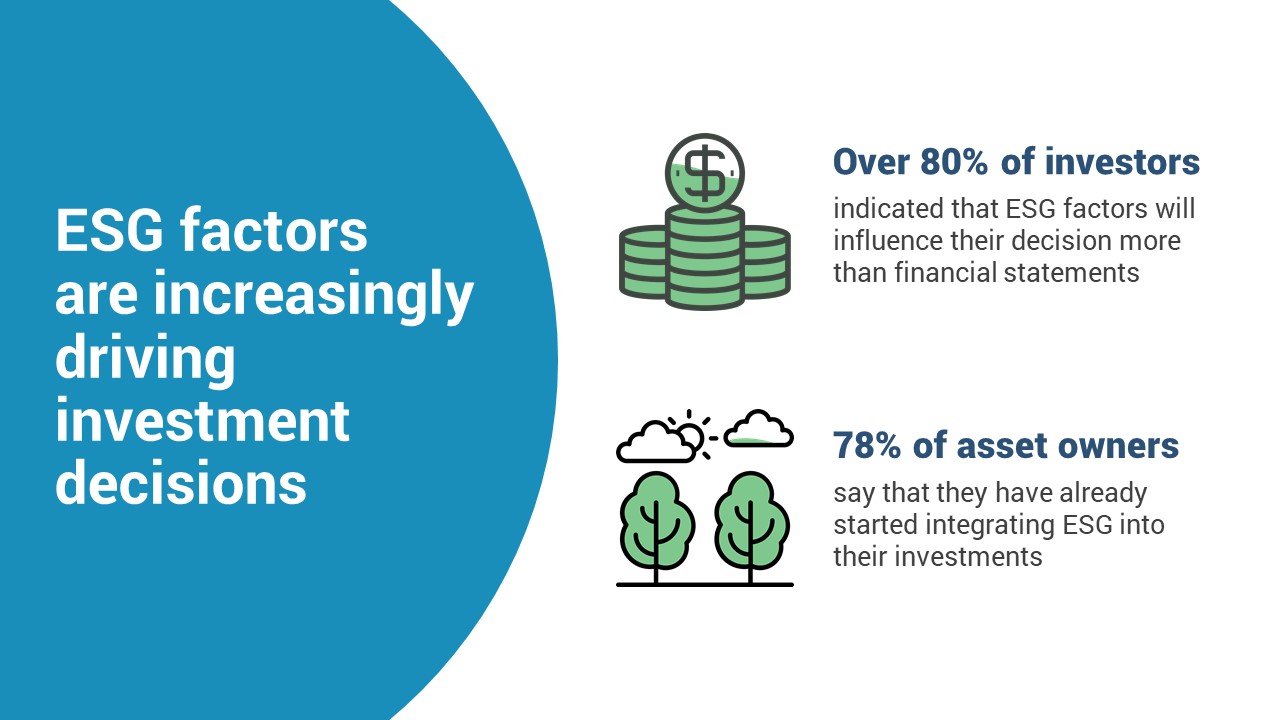 Do you know why current ESG ratings are NOT working?
Unlike credit ratings provided by S&P, Moody's etc. ESG scores are poorly correlated with each other with ESG-rating firms not being able to agree about which companies are good or bad
The scoring systems sometimes measure the wrong things and rely on patchy, out-of-date figures. ESG Ratings are issued on a pass/fail basis which provide no real insights on ESG

issues

.
Firms who are better able to afford disclosure tend to get better ESG scores. However, even when figures are disclosed, they may be too out-dated

to be useful

.
At present only half the 1,700-odd companies in the MSCI world index reveal their carbon emissions. And those who do not, are penalized for non-disclosure - with strange results.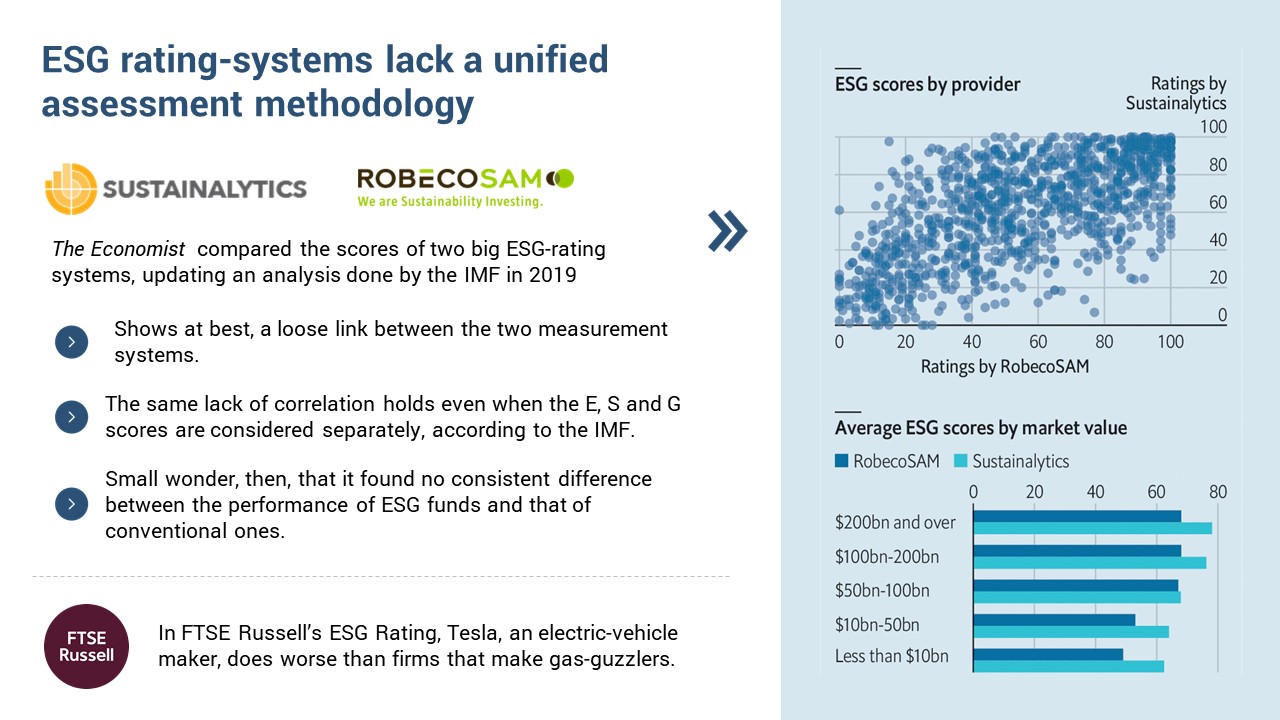 Investors and asset owners are demanding an objective source on ESG Ratings that is:
Up-to-date
Independent
Proactive
Verified
Investors are holding companies responsible for their long-term impact on the environment and community while expecting to make better long-term returns from their investments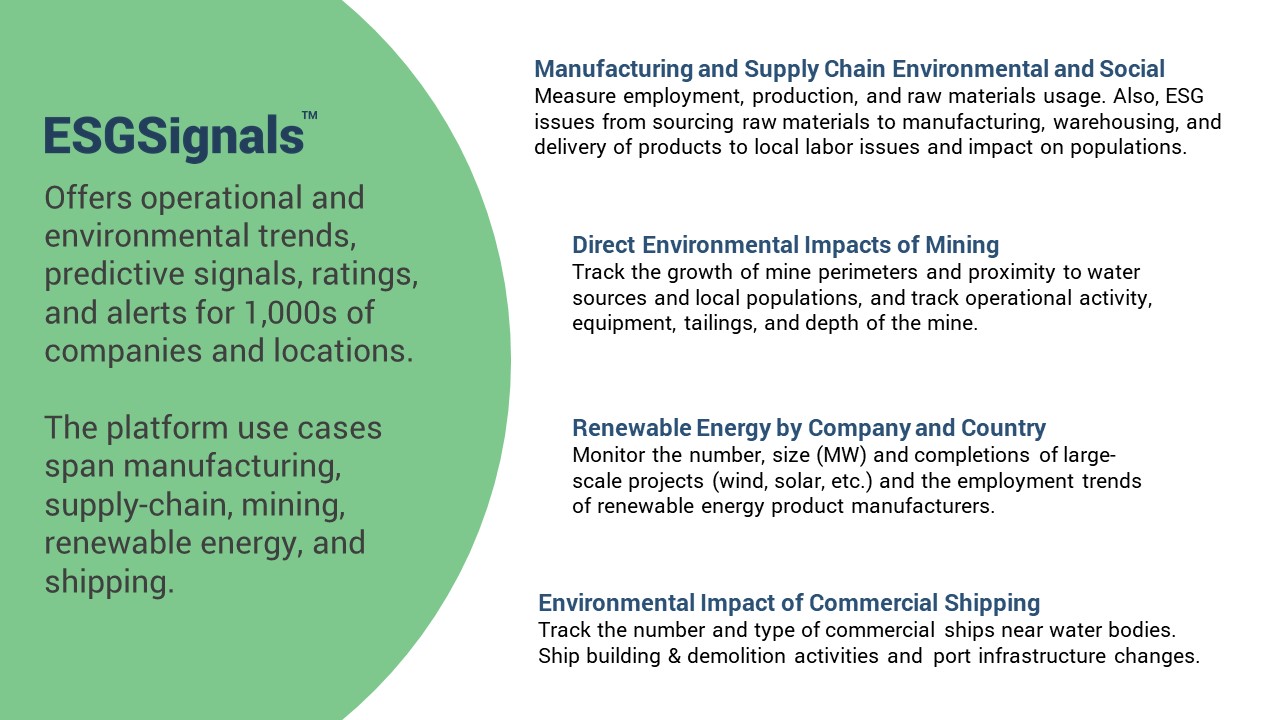 ESGSignals®

Produces
Weekly measurements for each location:
Land usage (perimeter of property, construction)
Environmental impact (air quality, pollutants, emissions)
Employment (employee cars)
Clean energy (Renewable energy project progress)
Production and raw materials usage (semi-trailer trucks, rail cars, stockpiles, products)
ESGSignals®

Value Propositions
Asset Managers
Asset Owners

Risk/Return Assessment in Portfolio Creation
Assess new Investment Opportunities based on the ESG company's ESG performance
Portfolio Analysis

Determination of Investment Strategy and Investment Policy (Allows effective ESG integration throughout the organization)
Enables to oversee and monitor investment managers and others
Derive timely insights on long term global trends that shape the investment decisions
Benchmark ESG Performance at different levels
Understand drivers of ESG performance for each type of asset

Quant Managers (Ratings, Models, Metric Providers)

Fixed Income Investors

Provides accurate and comparable data on diverse range of ESG Metrics to understand correlations of financial performance with ESG performance
Provides historical data on metrics to understand the correlations that can generate alpha
Integrate ESG metric data to Risk management strategies to determine more informed Risk Scores/Ratings
Creation of new indices to solely reflect the ESG Risks in companies

Helps to gain a better understanding on how issuers are managing or planning to manage ESG Risks
Allows to influence through advisory on how issuers manage exposure to major risks
Enables to identify and measure credit risks

Issuers

Identify the risks and opportunities in the respective universe by observing patterns of fluctuations in several dimensions
Enables enhanced company disclosures with lower perceived risk
Enables alignment of company strategy to regulatory requirements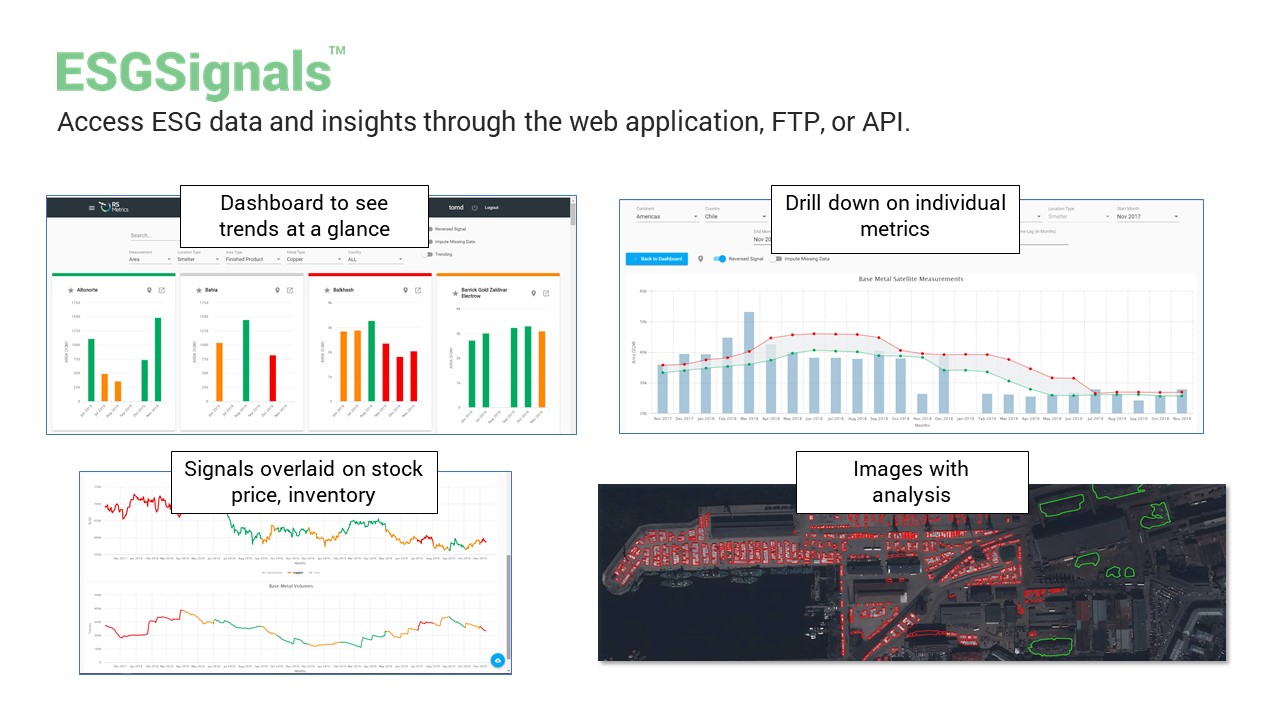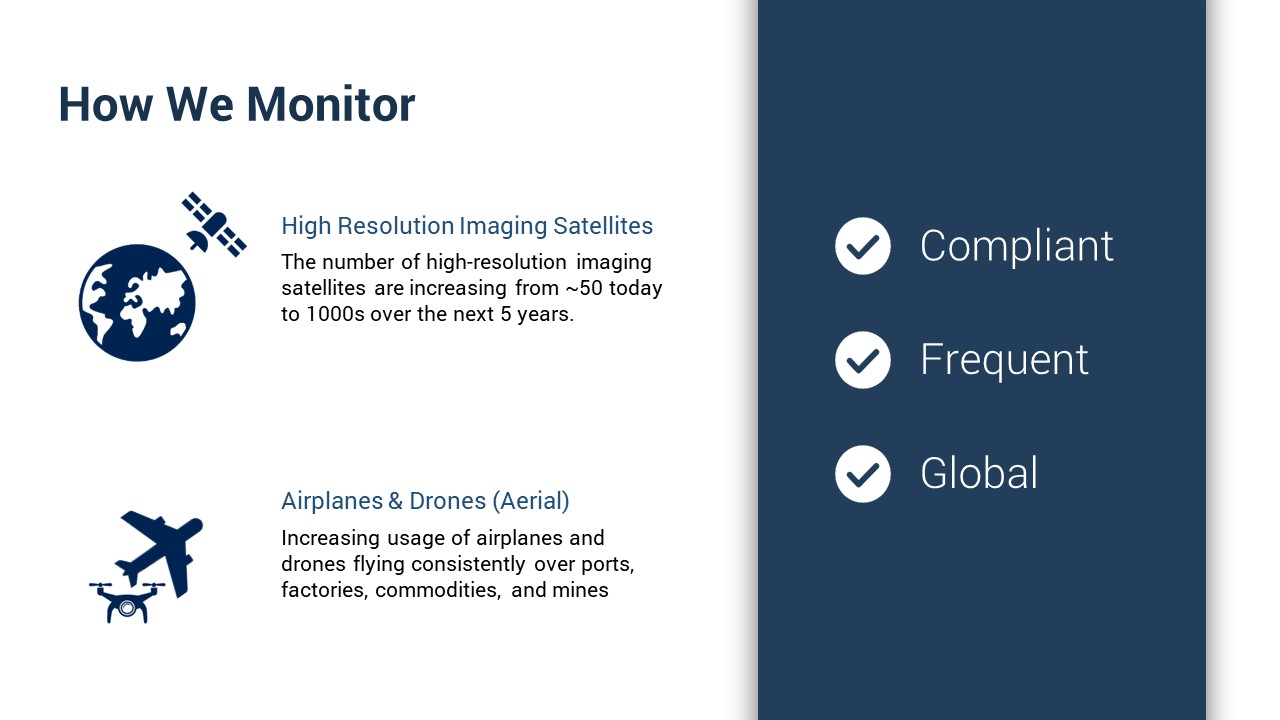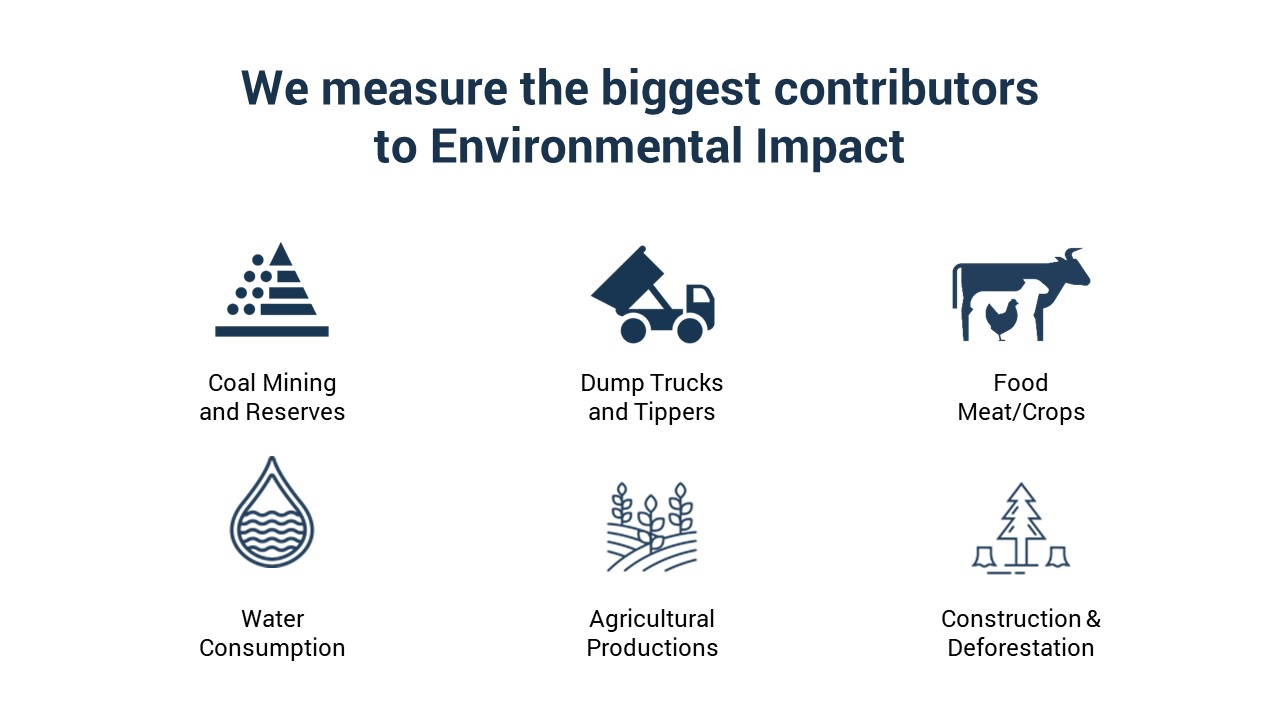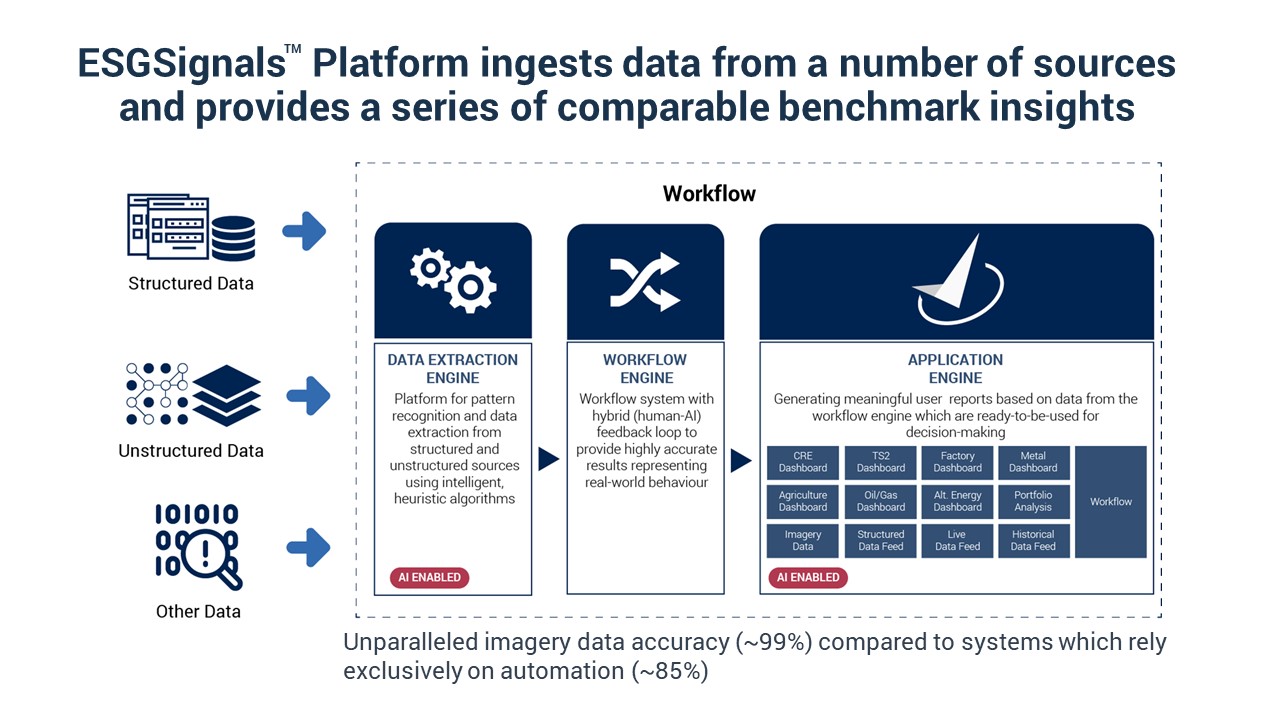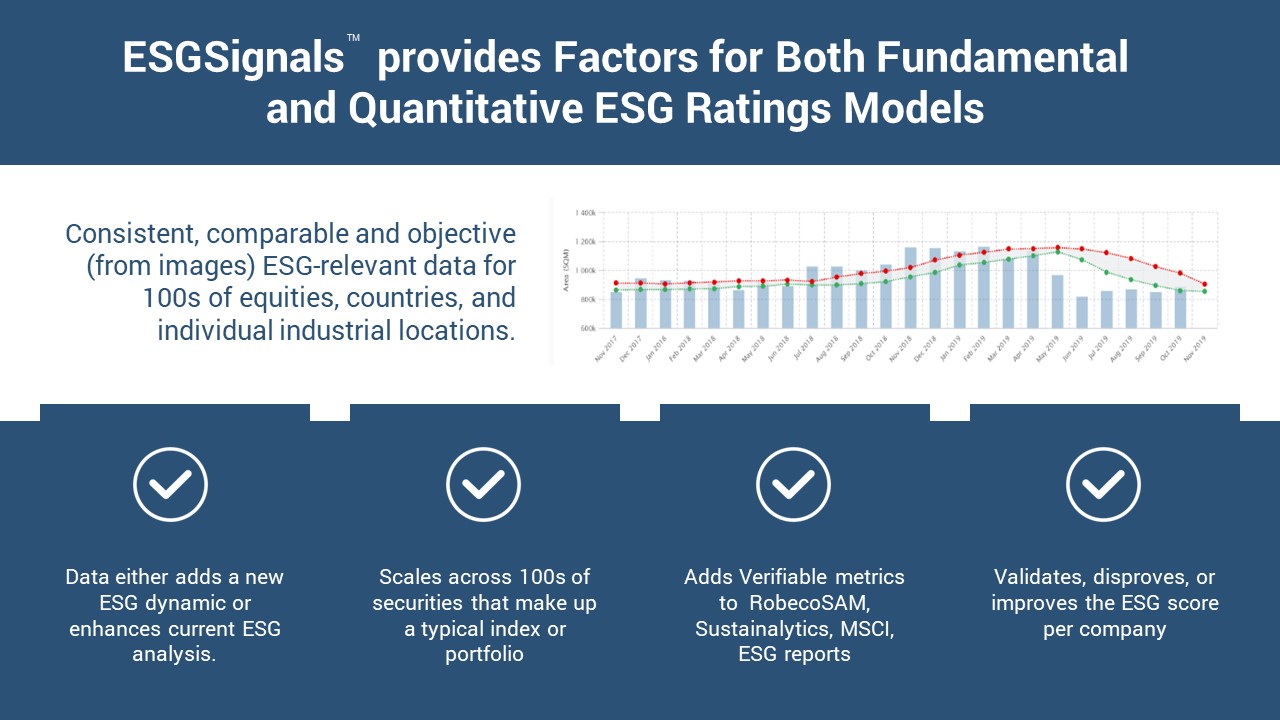 Other RS Metrics Products:
For in-depth Discussions Contact:
Kirti Khanduja
+1 (917) 477 7004
The above references and opinions are for information purposes only. It is not intended to be investment advice. Seek a duly licensed professional for investment advice.
Request More Information